Bank of America Wants to Tax Credit Unions
Saturday, June 1st, 2013 at 11:32 pm
Eastern Washington Voters banks at Numerica Credit Union and they just sent us this email.  It appears that the big five Banks, CitiBank, Bank of America, Chase, and Wells Fargo, are trying to snatch an even bigger share of the market.  Average Americans have been outraged by the conduct of the large banks, and have shifted their money into smaller local banks and Credit Unions.  None the big four banks are getting greedy again and don't like the competition from the CUs, and they are trying to pass legislation that would tax credit unions.  If you want to way in on this, below is information on how.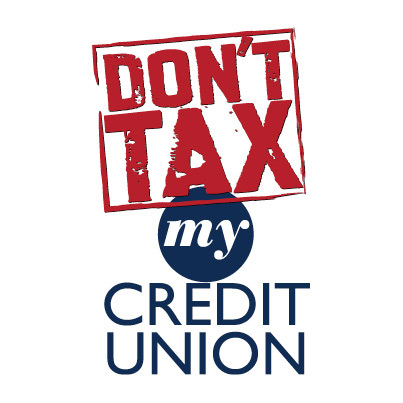 Don't Tax My Credit Union
Numerica is joining credit unions across the nation in showing our opposition to legislation, currently being introduced by banks, that would impose new taxes on credit unions. Here are some things you can do to show your support for the credit union movement.
Visit www.donttaxmycreditunion.org. While there, you can:
• Email your legislature: It's easy to find your representatives, and a form letter is provided.
• Share the message through Facebook, Twitter and LinkedIn — easy links are available at the top of the page.
• Watch a video and learn more about why credit unions should not be taxed.
Now is the time to take action!
Filed under: Previous Work
Like this post? Subscribe to my RSS feed and get loads more!